September 6th , 2022
Youth Climate Action
Lusaka, Zambia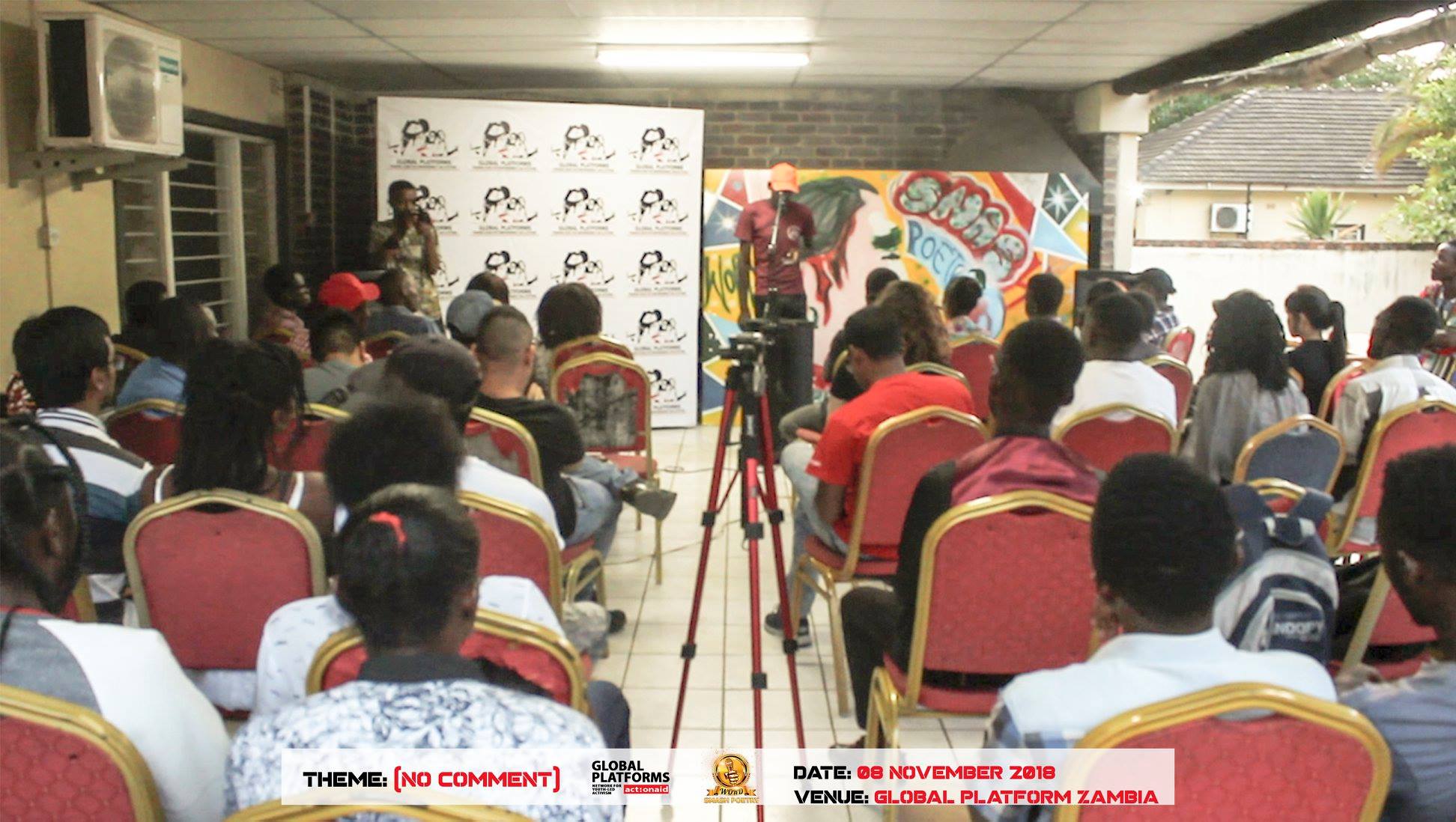 Through use of Storytelling, the initiative will gather community stories that will challenge the communities as well as decision makers on taking action on Climate issues.
This campaign seeks to bring to prominence statements by women, girls and the LGBTQI+ communities in Zambia but have been displaced from their various due to Climate issues. The 5 poem series will be on the daily lives of feminist and Women Human Rights Defenders from Zambia as they live their daily lives, The 5 poems will be weaved to one story creatively with visual and sound support. The 7 minutes poem story/documentary will have 5 feminists drawn from across the country with balance between urban and rural as well as LGBTQI. The poem will be posted on the word smash Facebook/instagram and shared on twitter.
Key objective
The initiative seeks to raise awareness amongst 1000 people online and offline on the risks of Climate Change and not abiding to Smart Climate Action.
Video gallery
Share this initiative