September 15th , 2022
Basic and Digital Literacy Class for Older Persons
by Ageing Nepal
Kathmandu, Bagmati, Nepal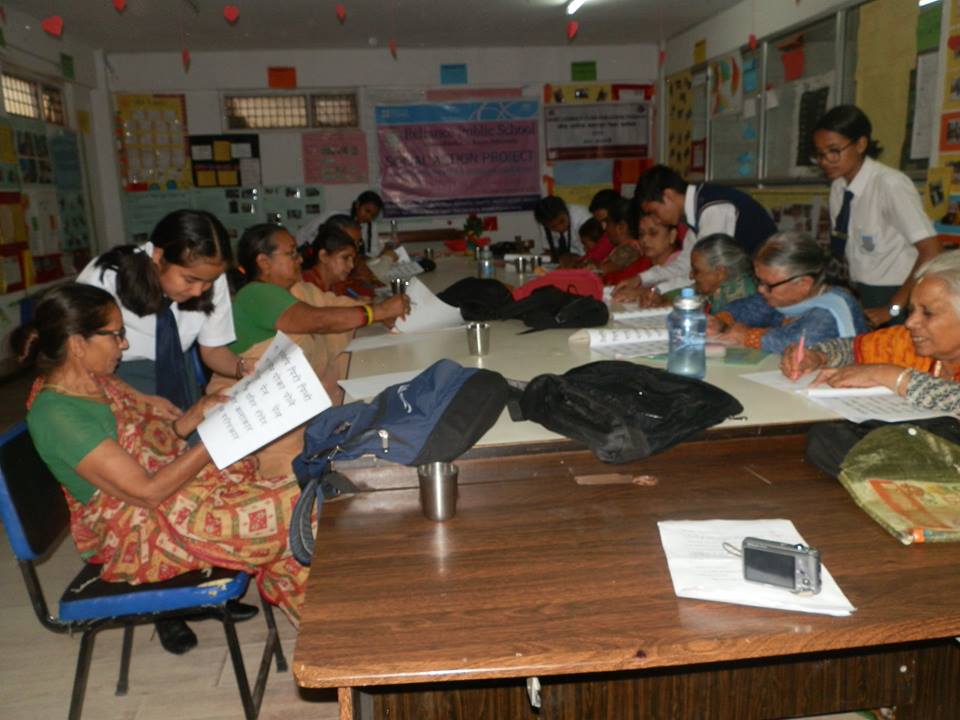 Ageing Nepal
Ageing Nepal is a national leading organization working for the rights of older people since 2011. It is a non-profit making, non-government organization which has been registered with the government of Nepal and affiliated with Social Welfare Council. Human resource development, awareness building and research are the major working areas of Ageing Nepal.
View this profile
Ageing Nepal piloted 6 months long Basic Literacy Class for Older Persons in 2016 with support from UN NGO Committee on Ageing. After successful implementation of the pilot project, the project continued for a year. Within a year, Ageing Nepal under supervision Dr. Helen Abadzi, developed the first book for older persons in Devnagiri Script. We also prepared the guideline for teachers.
After that, we have already replicated the project in 8 areas of Kathmandu valley. The classes were continued by local government till COVID-19 pandemic. We plan to spread the project all over the country so that no older people leave behind in access to basic and digital literacy in this urbanizing and digitalizing world.
Currently one class is being run in Tinthana, Kathmandu in collaboration with the local government.
Key objective
To provide basic skills of
(a) reading, writing and solving simple numerical problems in Nepali and English Language.
(b) using mobile phones, electronic and electric home appliances and other life skills.
Video gallery
Share this initiative