December 5th , 2022
School of Environmental Participation
by Escuela de Participacion Ambiental
Cuzco, Departamento de Cuzco, Perú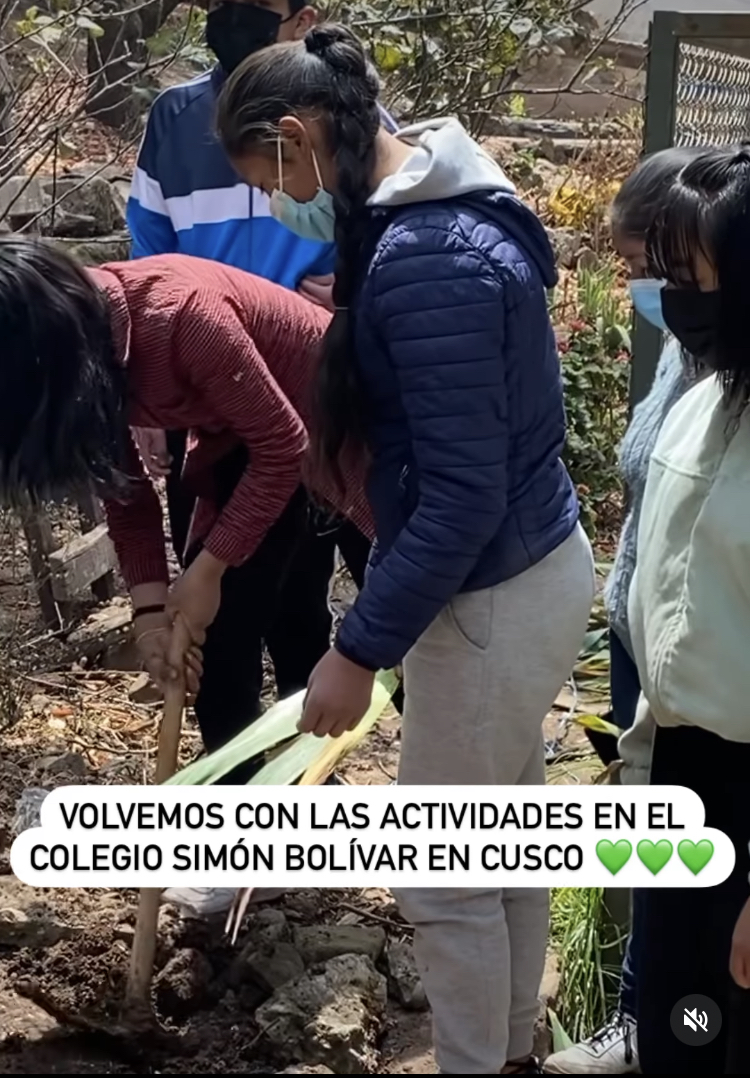 Escuela de Participacion Ambiental
Maqay es una organización sin fines de lucro, conformada por mujeres, dedicamos nuestro trabajo a promover la educación y participación en temas ambientales. Realizamos proyectos de educación ambiental con colegios y programas de voluntariado con jóvenes.
View this profile
The Environmental Participation School is a training space on environmental issues, with special emphasis on the exercise and knowledge of environmental rights and duties. The activities carried out include: – Implementation of urban gardens in schools – Bead and arts contests related to environmental issues. We have prepared and illustrated a story for boys and girls about the problem of single-use plastics. – Development of Environmental Citizenship Workshops that include the analysis of socio-environmental conflicts.
Key objective
Strengthen the capacities of children, adolescents and young people in environmental issues, promoting their participation and involvement in mechanisms for access to information, spaces for participation and access to justice.
Video gallery
Share this initiative