September 20th , 2022
Jokkolabs Banjul Summer Camp
Bakau, Banjul, The Gambia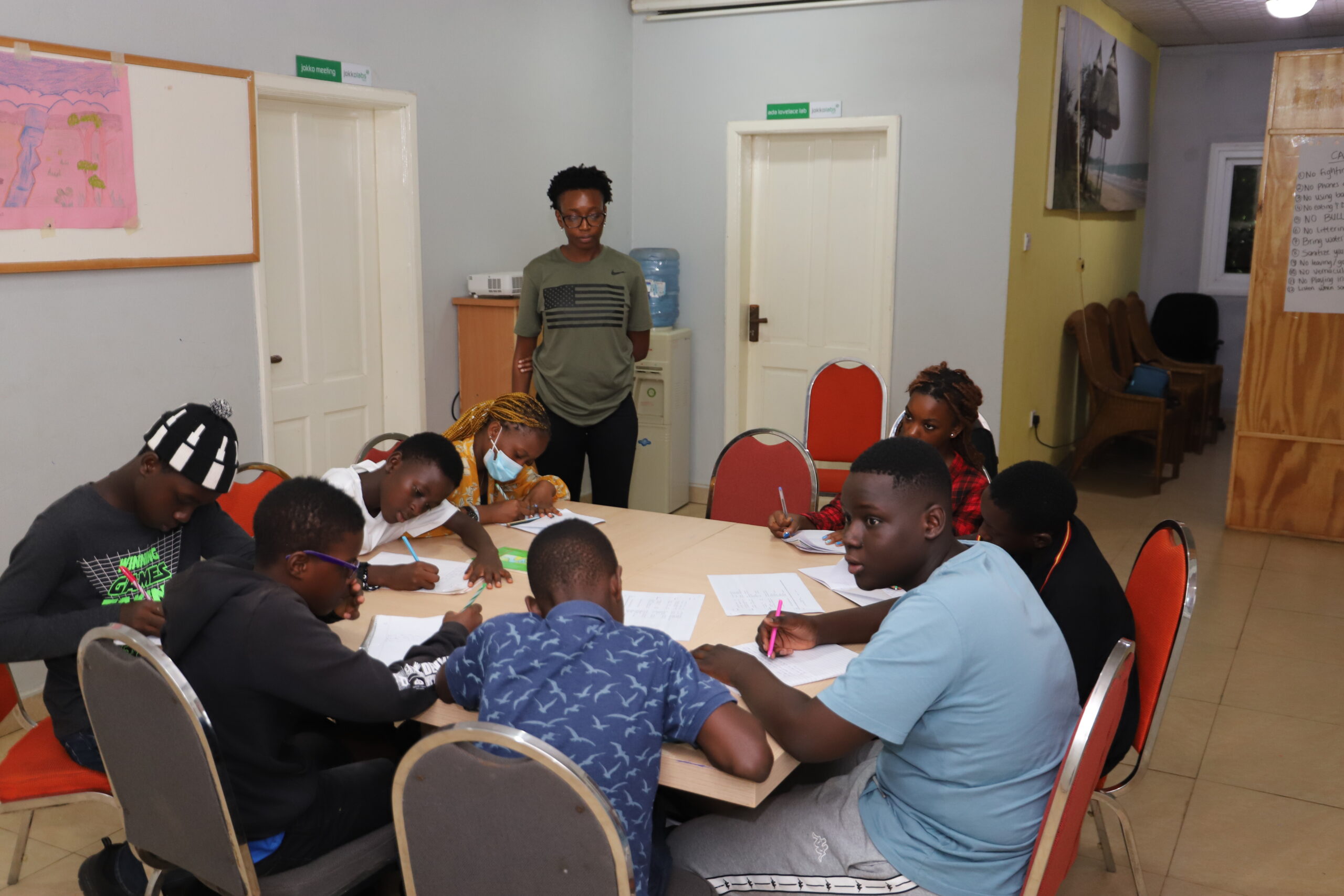 Jokkolabs Banjul
Jokkolabs Banjul is part of the network of hubs under Jokkolabs Global- an independent non-profit organization promoting an open innovation ecosystem and social transformation based on an organic community of entrepreneurs and a network of innovation centers. In Jokkolabs Banjul we believe in nurturing creativity and harnessing talent through an innovative skills acquisition approach as a means of promoting Start-Up and Entrepreneurship, ICT and Education, Digital Literacy, Digital Inclusion and Internet Rights and Freedom. In Jokkolabs Banjul Our focus lies on our core pillars of Research, Community, Innovation and Collaboration. As a social change hub, we pride ourselves in Youth and Women's Empowerment through inclusion and advocacy geared towards promoting diversification of the Start-Up Ecosystem by utilizing digital tools as a forefront to promoting innovation in Entrepreneurship. This is embedded in our radical innovation approach by utilizing the core strengths of our beneficiaries to build a network of collaborators across sectors whiles ensuring that marginalized communities are at the forefront of all we do as a hub. In our creative space, we pioneer education through innovation, Start-Up and Entrepreneurship through Innovation, ICT and development to promote sustainability of local communities and that of our Start-Ups and Entrepreneurs in order to promote cross cutting innovation across sectors. Our Services include: Our Jokkolabs vision is to create a digital innovation ecosystem, leading to new ways of collaborating, experimenting and creating. This open and collaborative dynamic aims to contribute to the collective achievement of shared prosperity. By focusing on the UN SDG's and the Gambian National Development Plan. We are Jokkolabs Banjul and believe in Community, Research and Innovation.
View this profile
The summer of every year, we run a five week Summer Camp for kids between the ages of 5-18. The summer camp is done within emphasis on the three Xs- eXploring, eXpressing and eXchanging, with strong focus on Science, Technology, engineering, Arts and Maths (STEAM). Our activities include Coding, Design Thinking, Indoor and outdoor games (Sports), Reading and Creative Writing, Climate Change and promotion of the United Nations Sustainable Development Goals.
We believe in providing campers with the
ultimate summer experience by offering the
best of a traditional camp paired with the
newest innovations available.
Through our own continuous learning and
commitment to ongoing improvements we lead with
the awareness to always be a camp where children
can explore and discover.
This summer, our children had an opportunity to enhance their digital skills. Children participated in online platforms that helped them gain knowledge and skills on how to
navigate the online world.
Key objective
Our Objective is to introduce kids to an innovative approach to learning using technology to develop problem solving , critical reasoning , and creative skills among children.
Video gallery
Share this initiative