September 15th , 2022
Paradigm Shift
by SIRP
Enugu, Nigeria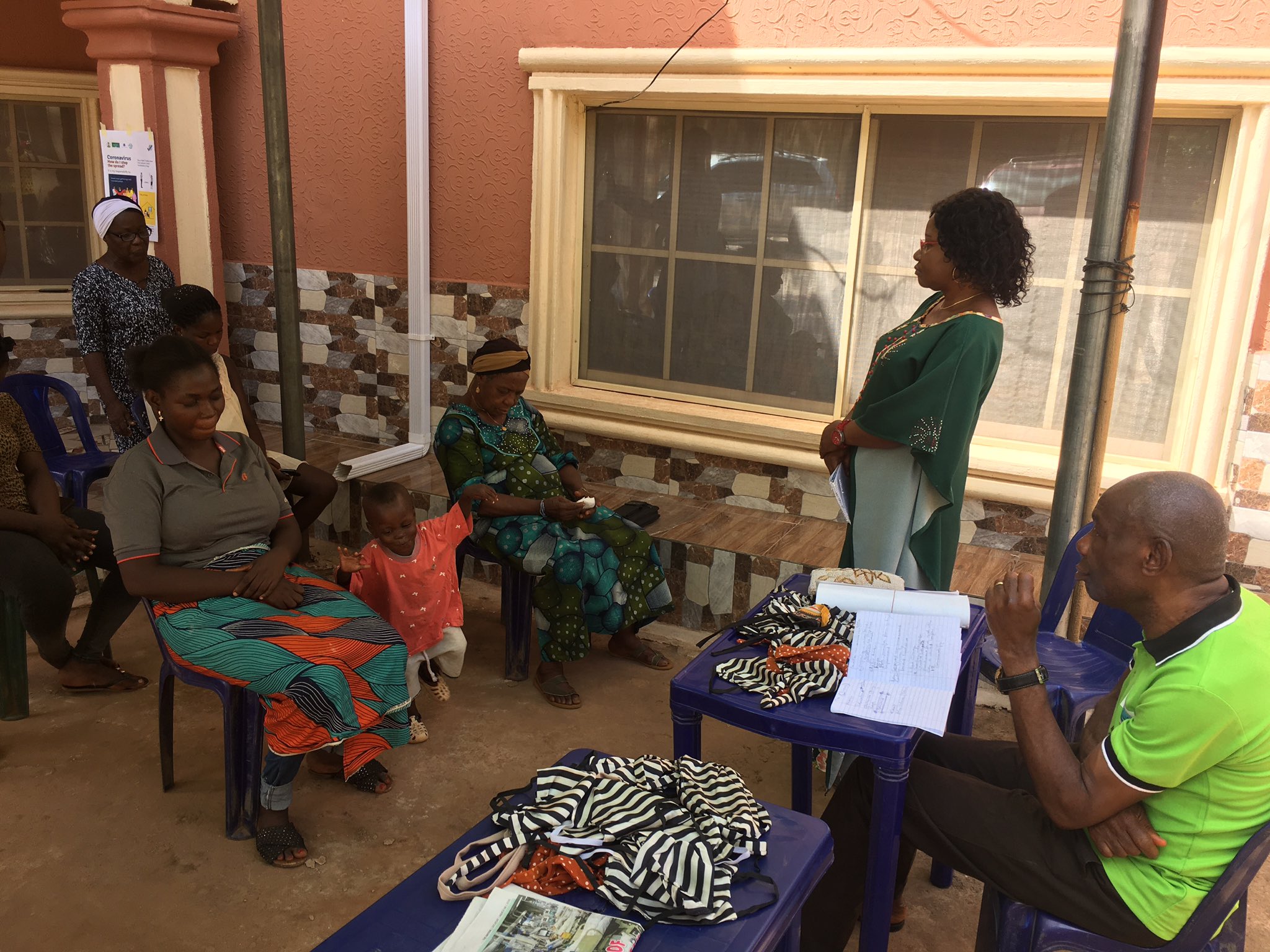 SIRP
Society for the Improvement of Rural People (SIRP) is a Non Governmental Organization (NGO) based in Enugu State, Nigeria. SIRP was co-founded in the year 1988 by both Dr Chris N. Ugwu and Mrs Faith Obioma. SIRP was set up with the sole idea of improving the lives of various vulnerable groups in Enugu State, Nigeria. This includes: children, youth, women and the disabled. This is therefore in line with our mission and vision statement. Our mission statement is "To promote quality service delivery that would improve the living conditions of the people, while ensuring true partnership, accountability and good governance". Furthermore, our vision statement is "To be a Civil Society Organization role model in providing voice and services to the less privileged and vulnerable segments of the society". In furtherance of the foregoing, we currently work to alleviate poverty, promote gender equality, mental health, youth empowerment etc here in Enugu State, Nigeria. What makes our organization unique and special is our empathetic spirit. This is usually the guiding principle for us when implementing projects here in Enugu State. Our ability to understand and share the feelings of our beneficiaries makes us unique. This has invariably helped us to achieve various successful projects here in Enugu State. Some of these projects have included: a drug abuse prevention centre in Enugu State, an end Gender Based Violence (GBV) project in Enugu State etc. We always ensure inclusion in all our projects.
View this profile
Paradigm Shift seeks to normalize menstrual topics in the community by disabusing the minds of community members that menstruation is a sensitive issue. We will be involving all sexes in this conversation. This includes: men, boys, women and girls in this conversation. This is important because; we are passionate about seeing a community, which sees menstruation as a normal thing. Also, we will embark on a series of workshops with various young women and girls on MHM. This will open their minds on what menstruation is all about and how they can better handle their periods effectively. Furthermore, we are incorporating environmental topics to these discussions. This is mostly with regards to how reusable pads help the environment. This is because: disposable sanitary pads contain toxic chemicals, which are not good for the environment. Finally, we will be organizing series of trainings for young women and girls in Enugu on how to make affordable reusable sanitary pads.
Key objective
• To increase the number of women and girls in Enugu State who use reusable pads from a current baseline of 23% to 38% by the end of this project in 2022.
• To reduce the harmful effects of disposable sanitary pads here in Enugu State from a current baseline of 35%-31% by the end of this project in 2022.
Video gallery
Share this initiative