September 21st , 2022
Portraits of the Countryside: An audiovisual approach to climate change
by Climalab
Colombia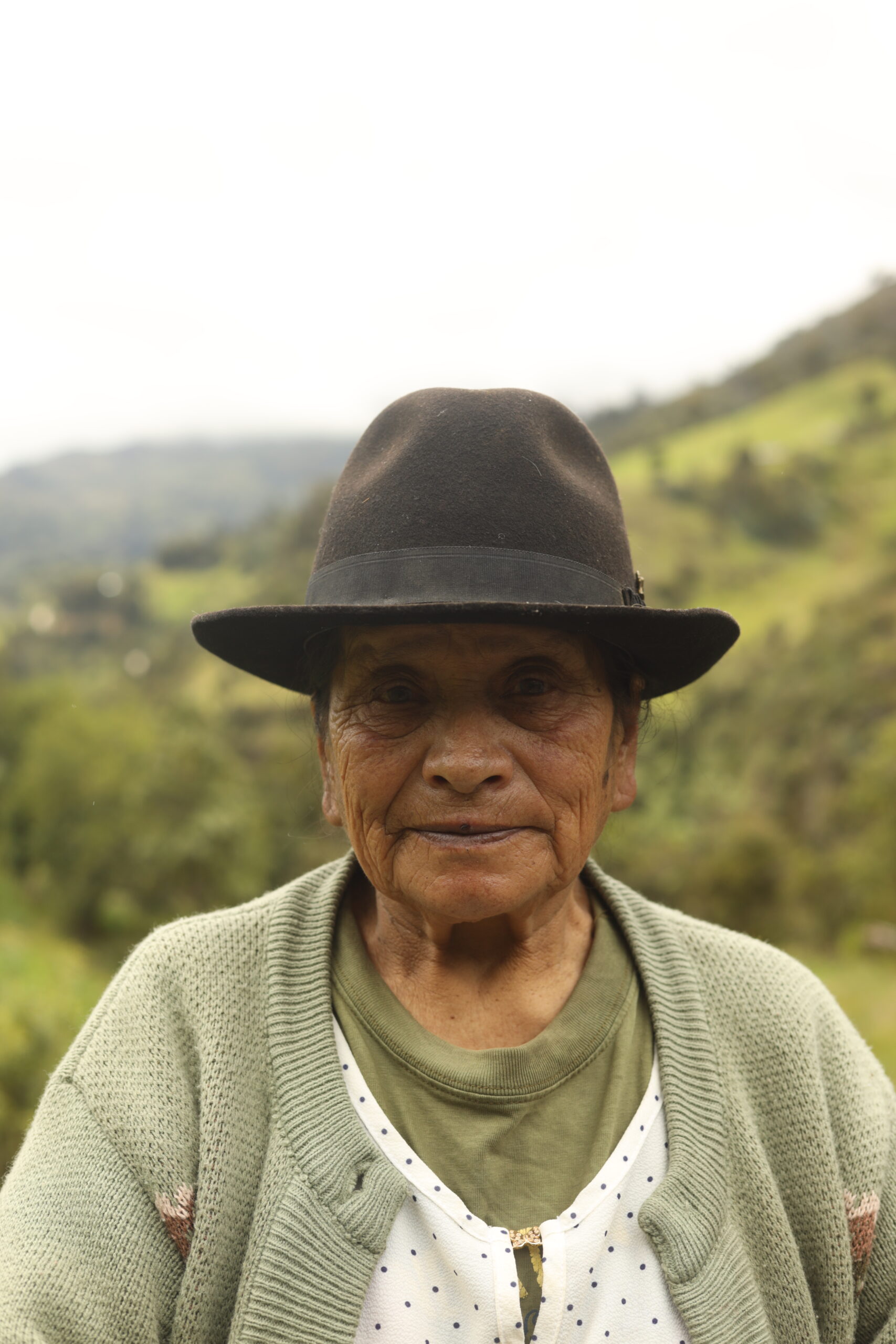 Climalab
We are a NGO dedicated to the development of socio-environmental initiatives and projects that seek to promote community empowerment and decision-making on climate change at different levels of society. As a laboratory of ideas and solutions to climate change, we promote climate action through the development projects with a focus on peace, ancestry, youth and gender that prevent human rights violations and improve the quality of life, especially for children, young people and women.
View this profile
Through our audiovisual production project we seek to document and make visible the climatic realities of communities in the six biodiverse regions of Colombia: Caribbean, Pacific, Orinoco, Amazon, Andean and Insular, especially from the voice of women, youth and children. Currently we have managed to make two documentaries in the Andean Region (Boyacá) and the Caribbean Region (La Guajira), respectively.
We use the power of art to make visible the most vulnerable communities, among which we highlight women, peasants, youth and indigenous peoples. We are confident in our ability to highlight their work in the historical care of nature, seeking to create awareness through images and sounds, so that society in general recognizes the great value they have and become interested in increasing the protection and conservation of our natural ecosystems.
Key objective
With the realization of the 6 documentary projects, we expect to impact more than 300 people directly. With the two documentaries made so far, we have impacted 100 people in the communities of Toca, Boyacá and Urumita, La Guajira.
Video gallery
Share this initiative