September 21st , 2022
Schools Addressing Climate Change with the Country
by Climalab
Colombia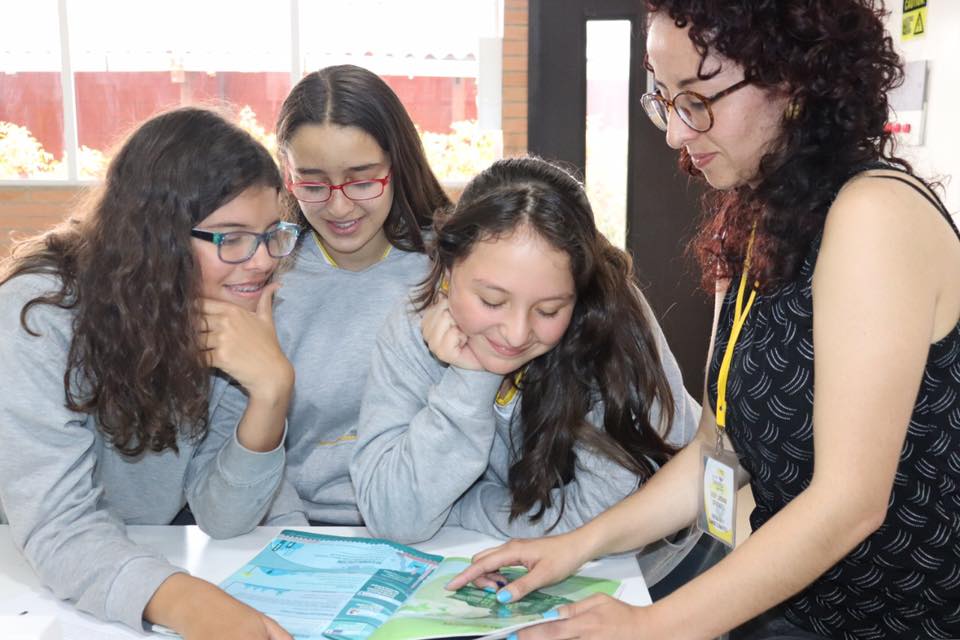 Climalab
We are a NGO dedicated to the development of socio-environmental initiatives and projects that seek to promote community empowerment and decision-making on climate change at different levels of society. As a laboratory of ideas and solutions to climate change, we promote climate action through the development projects with a focus on peace, ancestry, youth and gender that prevent human rights violations and improve the quality of life, especially for children, young people and women.
View this profile
The project "Colegios Al Clima con el País" was born in 2018 as a bet to strengthen and potentiate climate action from educational institutions in Colombia, through the construction of a more active and resilient society, which is prepared to face climate change and implement innovative actions that contribute to overcome the inequalities caused by the climate crisis. For this purpose, we involve the entire educational community (directors, operational and administrative staff, teachers and students) and accompany them in a process that allows them to stand out as a leading institution in climate action, integrating a focus on youth leadership, gender equity and climate justice. This process integrates activities such as strengthening the PRAE (School Environmental Project), talks, workshops, training, creation of research groups, incorporation of climate change in the school curriculum, measurement of the carbon footprint and generation of actions to offset it, among others.
Key objective
To date, we have impacted more than 2,000 people, including students, teachers, administrators and external people through school climate action. In three years we expect to impact more than 10 public and private schools in the country.
Video gallery
Share this initiative