November 14th , 2022
Young Protagonists
Xapuri, Acre, Brasil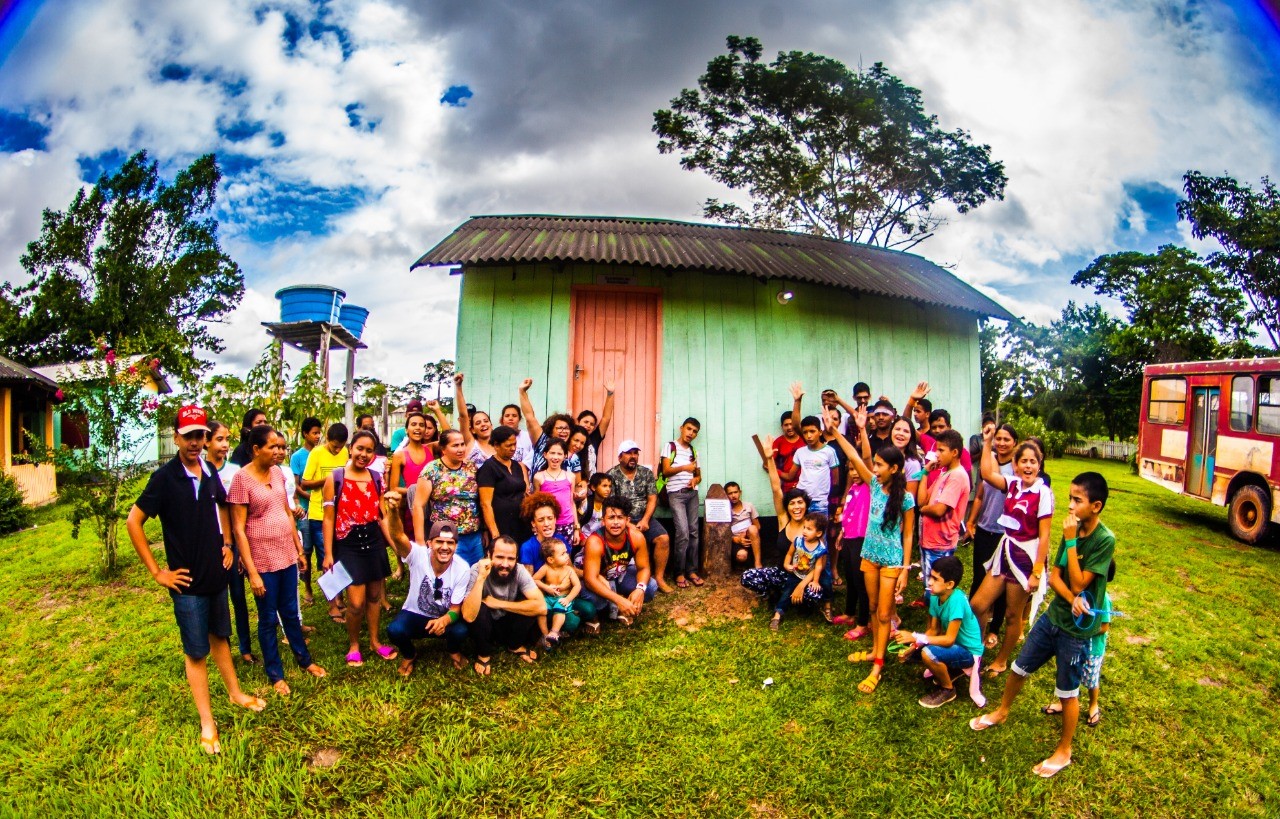 Comite Chico Mendes
The Comitê Chico Mendes is an organization with 30 years of existence that aims to reverberate the history and legacy of the rubber tapper leader Chico Mendes, for the construction of a fair, solidary and environmentally responsible society.
View this profile
Protected areas are at risk. Our movement trains young people to face and stand against oppression. Young leaders learn how to develop work based on common interests, with collective intelligence and learning from community views. Some of our fundamental goals are to provide spaces for dialogue and collective construction of proposals that can solve different problems for several generations of youth.
Currently, our project works with young leaders from the municipalities of Xapuri, Brasiléia, Assis Brasil and Rio Branco. The project is coordinated by the Chico Mendes Committee and the National Council of Extractive Populations-CNS (rubber-tappers) with support from WWF Brasil.
Key objective
The Young Protagonists project by Resex Chico Mendes aims to build youth leadership to resist the setbacks and the threats to land ownership in the Amazon rainforest, such as the risk to undermine the long-term approach to sustainable community Reserves. These community Reserves are the result and the legacy of the struggle led by Chico Mendes to ensure community ownership. We provide critical and reflective trainings to young leaders in protected areas in Acre state (southwest Amazon). Our main goal is to promote social organization and awareness raising by young people so that they are equipped to defend their territories and ways of life.
Video gallery
Share this initiative