November 12th , 2022
Mazingira Bora Initiative
Kakamega, Kenya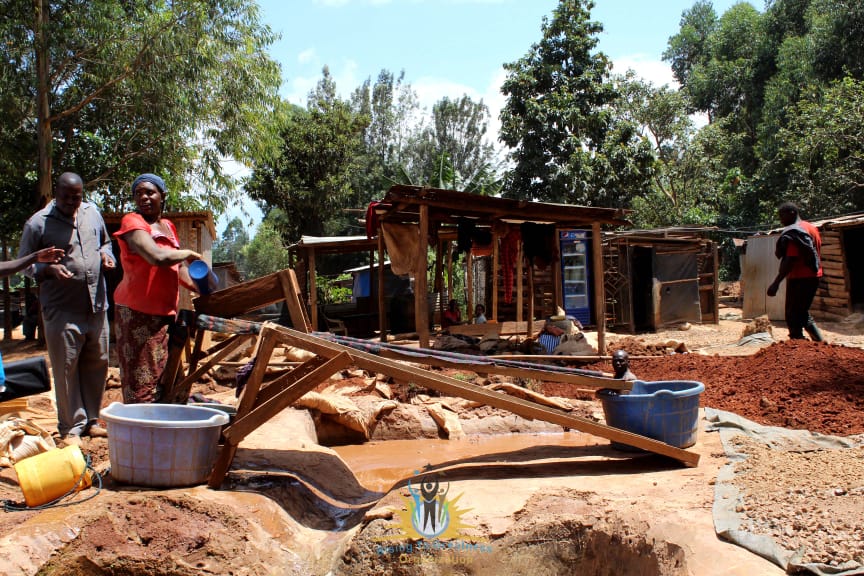 Rising to Greatness CBO
We are a registered community based organization working to address the impact of gold mining activities on climate change and gender. As a youth-led and grassroot organization, we recognize the power of communities accelerating the efforts of climate action and mitigating gender inequalities. It id in thid regard that we directly engage artisanal and small scale women gold miners in chatting the course to climate action and gender equality.
View this profile
The gold mining activities in Ikolomani have posed numerous effects ranging from landslides, death caused by sinking of mining shafts, food insecurity, and deforestation sexual exploitation of women among others. To address these issues, Mazingira Bora initiative aims to intersect the social injustices in mining sites and address them from climate action lens. The 1000 artisanal women and youth miners will get a need to make climate change in the mines their growing concern. The approach of working group and ambassadorship will aid in responding to increased cases of gender based violence against women small-scale artisanal miners. We foresee full participation of women and youth miners in the gold supply chain directly involved in leadership at the mine sites using their power to effect climate action and social justice in the mining sector.
Key objective
Mazingira Bora Initiative Key objective is Organizing 800 artisanal miners from Ikolomani gold mining sites to integrate social justice struggle from climate action lens.
Video gallery
Share this initiative